Luxury chauffeured transportation services for
Are you prepared to make a lasting impression with your Detroit roadshow? Look no further than our exceptional services to add a touch of sophistication and reliability to your business endeavours. Our fleet of luxurious Detroit metro black cars, including our top-of-the-line DTW metro limo, ensures your roadshow is a resounding success.
At Airport Metro Limo, we understand the importance of punctuality and professionalism in your roadshow. Our experienced chauffeurs, well-versed in the intricate roadways of Detroit, will navigate you seamlessly through the city, allowing you to focus on your business objectives. Whether attending multiple meetings or hosting clients, our Detroit black luxury cars will transport you in comfort and style, leaving a lasting impression.
Experience the convenience and reliability of our airport metro limo cars, ideally suited for your roadshow needs. Our commitment to professional service and attention to detail sets us apart, ensuring that every aspect of your journey is meticulously planned and executed. Trust Detroit Metro Airport Black Car to provide a seamless and stress-free roadshow experience, allowing you to concentrate on what truly matters – your business success.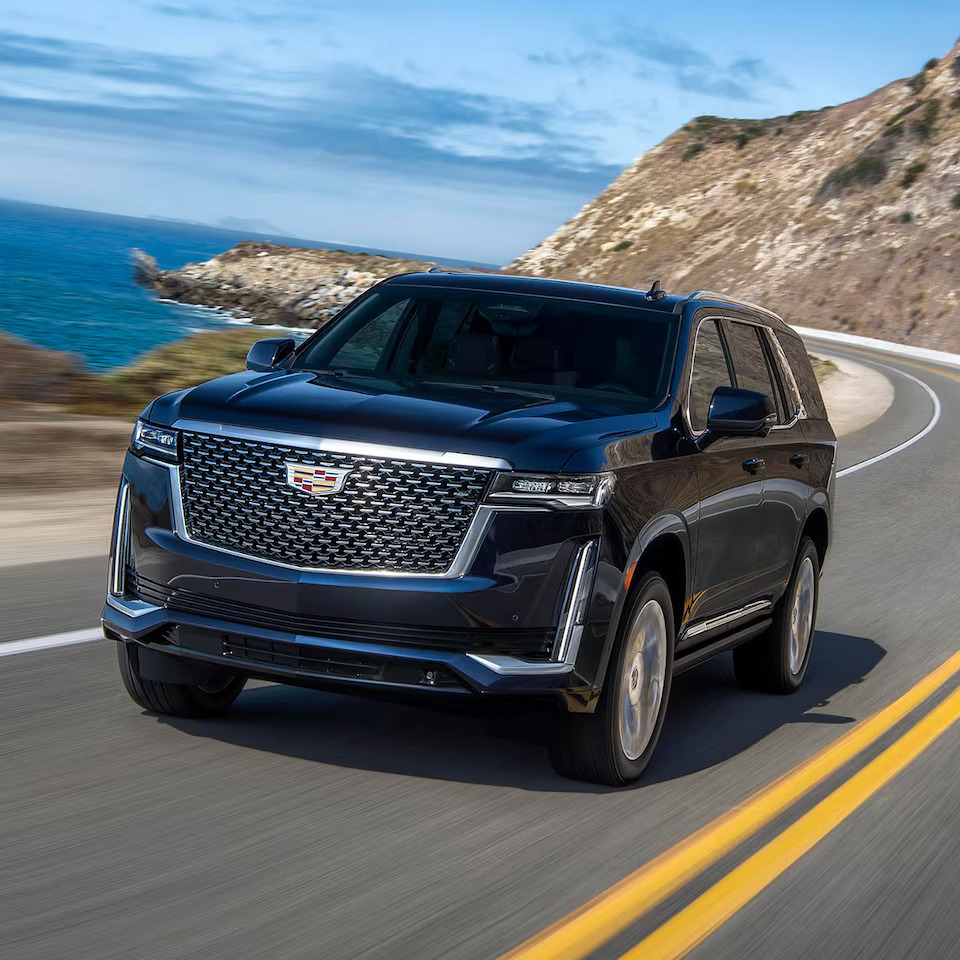 Regarding roadshows in Detroit, Michigan, Airport Metro Limo is the premier choice for top-notch transportation services. Our company specializes in providing exceptional roadshow experiences, offering a fleet of luxurious vehicles, including our exclusive Detroit Metro Black Cars and Airport Metro Limo Cars.
We understand that roadshows require precise planning, impeccable timing, and a keen eye for detail. That's why our team of professional chauffeurs, well-versed in navigating the bustling streets of Detroit, will ensure that you arrive at each destination promptly and in style. With our extensive knowledge of the city's roadways and traffic patterns, you can trust us to navigate the most efficient routes, Enabling you to enhance your productivity and optimize your roadshow itinerary to the fullest.
At Airport Metro Limo, we prioritize the comfort and satisfaction of our clients. Our Detroit Black Luxury Cars are meticulously maintained, providing a luxurious and comfortable environment for relaxing and focusing on your business goals. When you enter our luxurious vehicles, you'll experience elegance and sophistication.
Whether you're attending important business meetings, networking events, or showcasing your products and services, our roadshow transportation services will exceed your expectations. We offer flexible options to accommodate small and large groups, ensuring that your entire team can travel seamlessly.
Choose Airport Metro Limo as your trusted partner for roadshows in Detroit, Michigan. Experience our services' convenience, reliability, and luxury, tailored specifically to meet your unique roadshow requirements. Contact us today to book transportation and elevate your roadshow experience to new heights.